Announcements & Notifications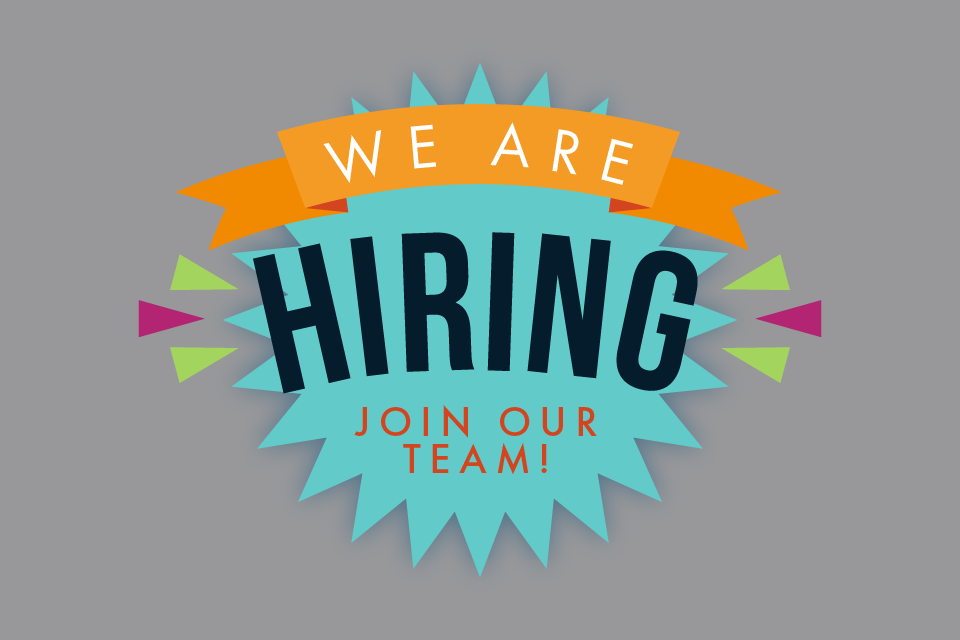 Isleta Elementary School is Hiring
Isleta Elementary School is looking to fill several positions, such as Education Technician, School Janitor, Teacher (Fine Arts), Teacher (Elementary), and Business Technician. We are a small community located approximately 15 min. South of Albuquerque and 15 min. North of Los Lunas. We would love to have you become part of our team!
Wed Jun 22 08:19 AM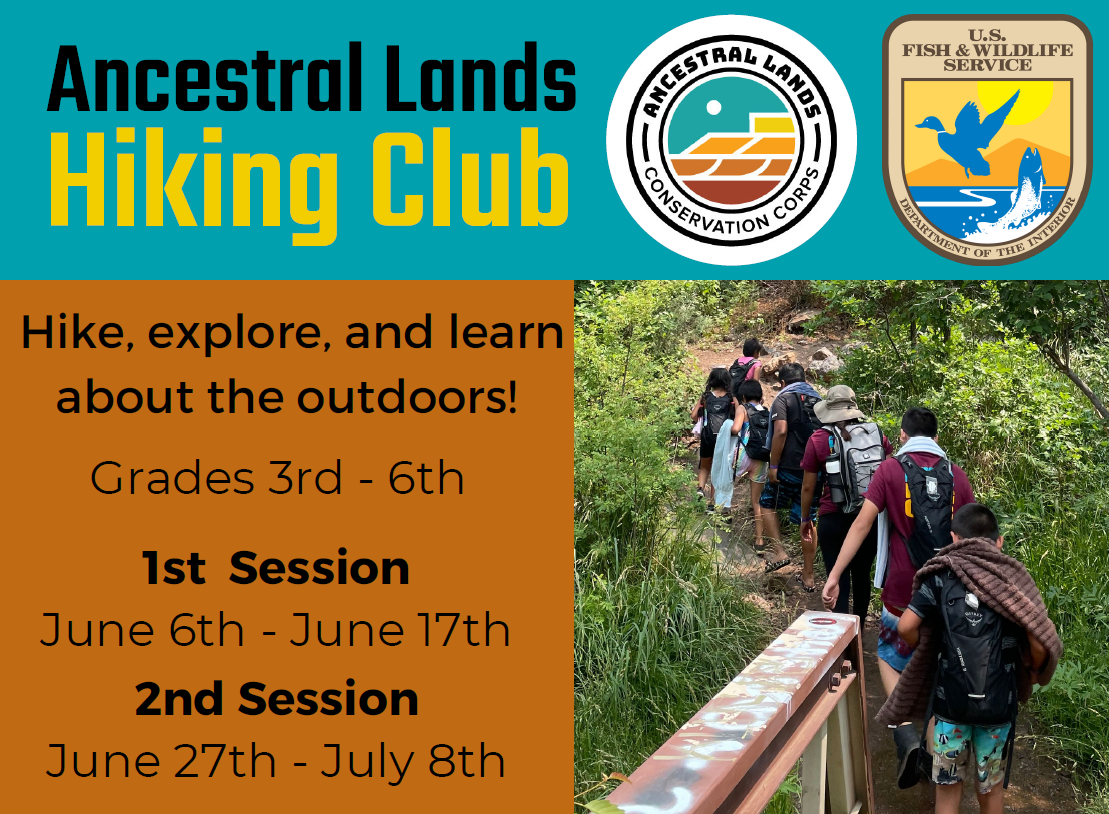 Ancestral Lands Hiking Club
The Valle de Oro National Wildlife Refuge and the Pueblo of Isleta are providing 3rd through 6th grade students with an opportunity to hike, explore, and learn about the outdoors this summer!
Wed Jun 15 09:39 AM