IES Currently Recruiting for School Board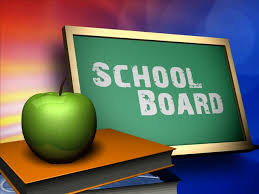 ---
Isleta Elementary School is currently seeking Isleta community members to join our school board. Please submit a letter of interest to the following:
Lt. Governor Lucero - Virgil.Lucero@isletapueblo.com
Vice Chair Seidl - Charlene.Seidl@isletapueblo.com
Principal Mikela Romero - Mikela.Romero@BIE.EDU
Education Specialist Richelle Etsitty - richelle.etsitty@BIE.EDU
Or you may drop off your letter of interest at the school!
We hope you will consider this opportunity!